Applying family values and quality workmanship
Excellent Coatings has been providing Melbourne with high quality, no compromise painting for over 25 years. Founded by Gabriel using traditional European methods, he meticulously handed down his knowledge, skills and passion to his son who now continues the family tradition of high quality painting using the best in modern techniques and traditional wisdom.
We are Master Painters that never take short cuts on quality, communication or cleanliness. We pride ourselves in always serving the client exactly what they request at the best price possible.
With full qualifications, $10M public liability insurance, Workcover and a proud Master Painters Association member for over 20 years you are guaranteed the best possible job, hassle free.
Get in touch with us to organise a free, no obligation quote or use our contact page to enquire what we can do for you.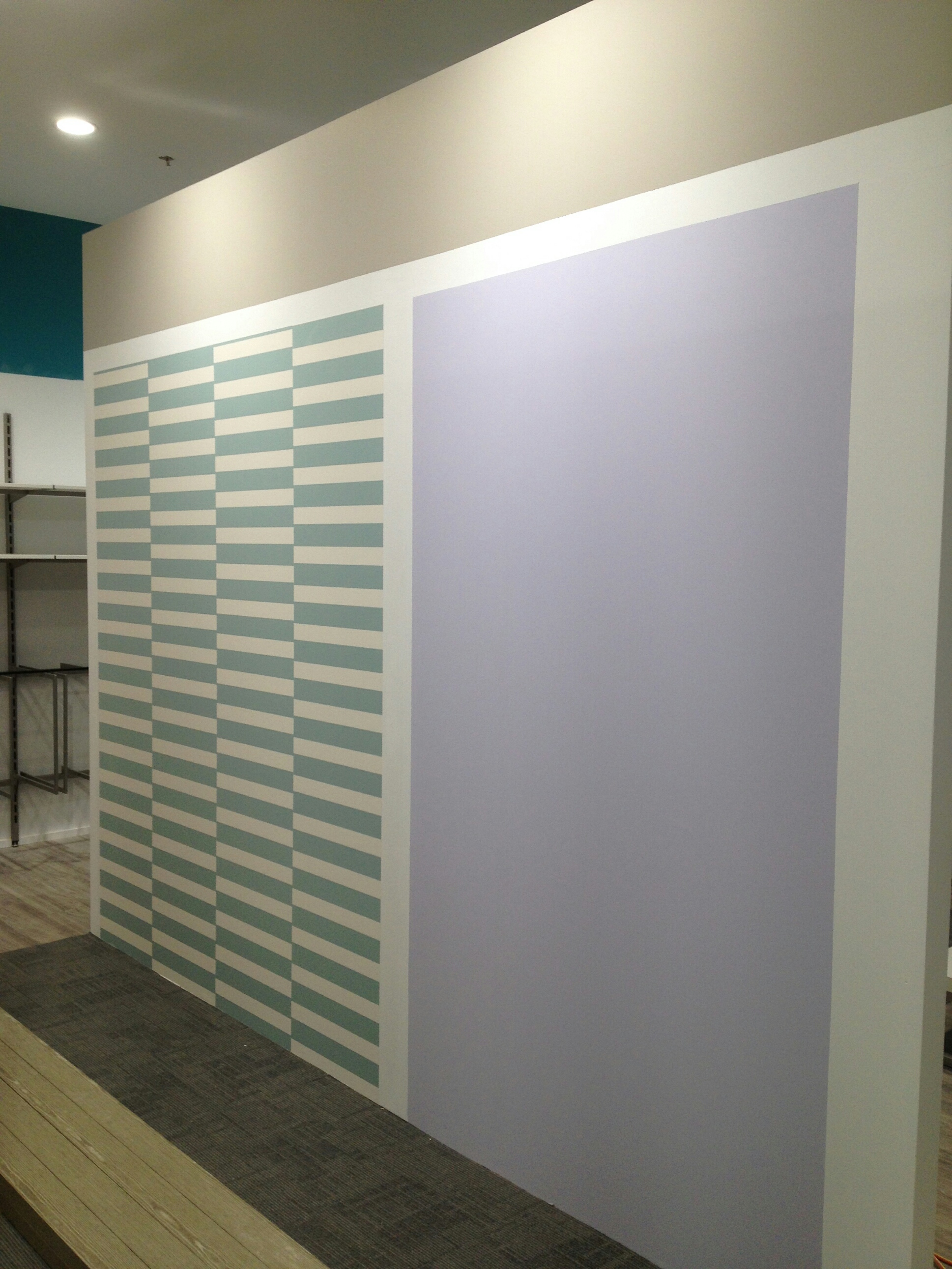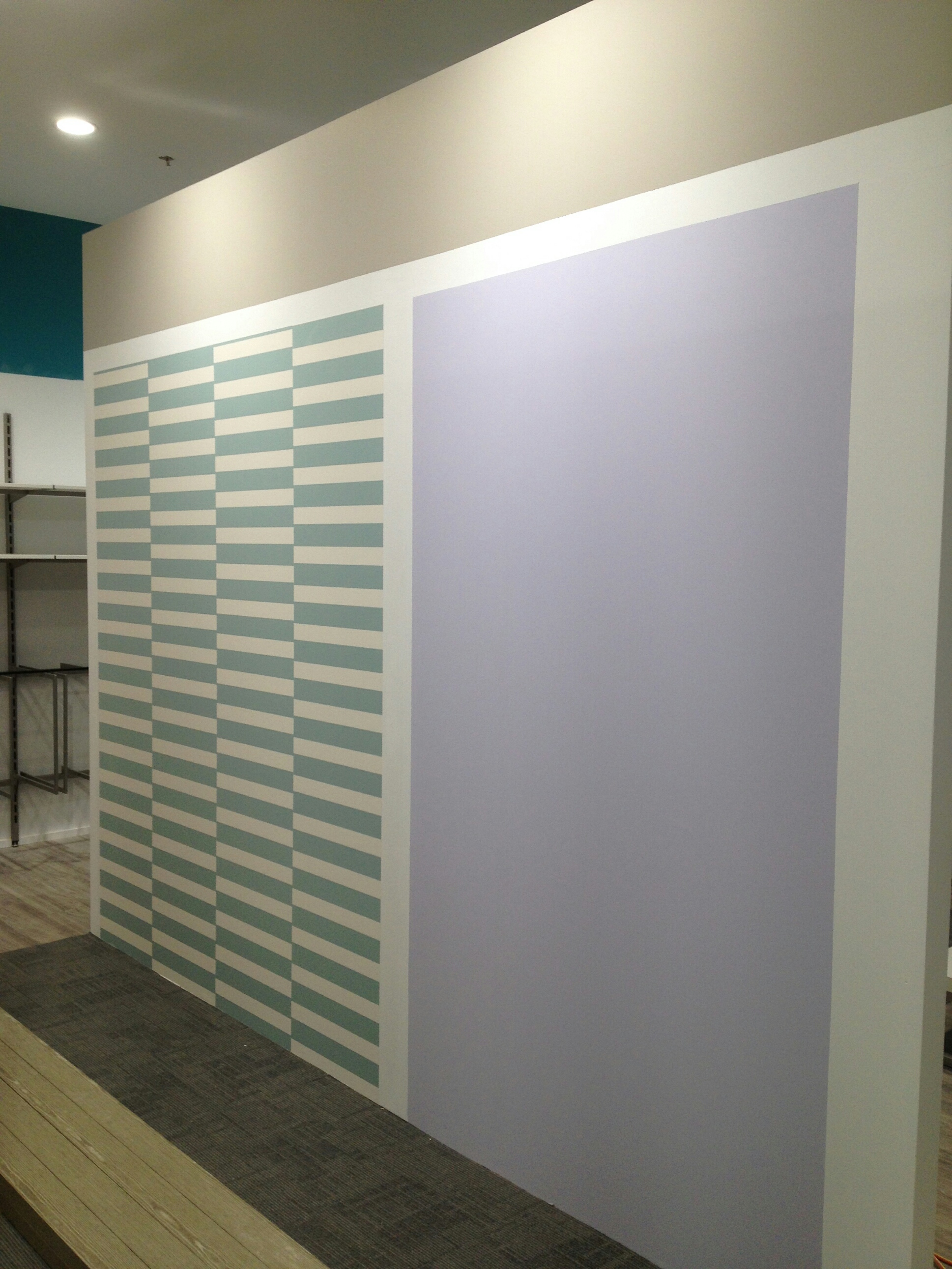 Contact US
Get in touch with us for a free, no obligation quote that suites your needs.